Home Page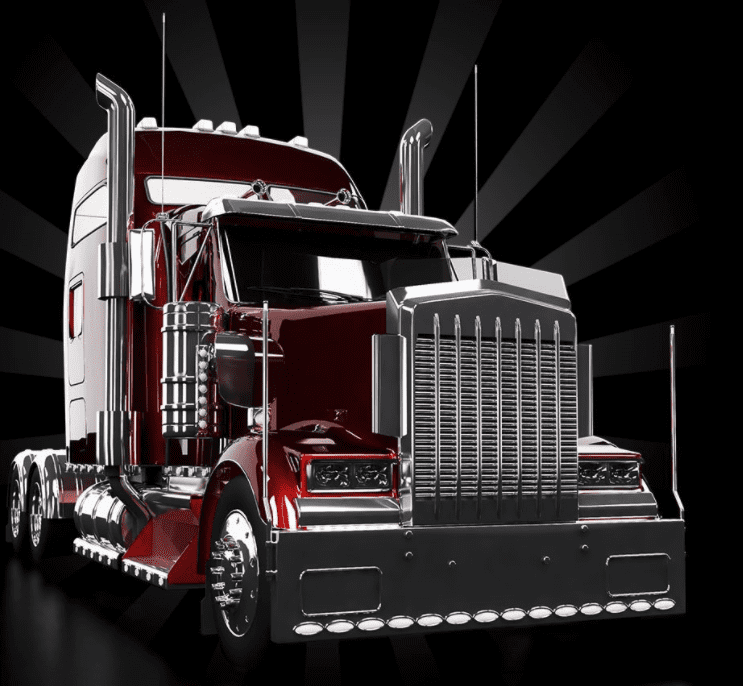 Maine's Premiere Full-Service Chrome Shop
From our detailing and cost saving wheel polishing to our fully stocked showroom, HCR Chrome Shop keeps your truck looking like new.
Great Selection
Our showroom has become one of the trucker's most favorite places to visit, and it's right here in Bangor, Maine!

We're fully stocked – and if there's something you want that we don't have – we'll get it to you fast!
Here To Help!
We love nothing more than helping customers find exactly what they are looking for.
207-922-2728
Fast Service
With a large inventory of in-demand items, we can have your accessories installed on your truck the very same day as your detailing and polishing.
Less downtime means more time on the road and more money in your pockets.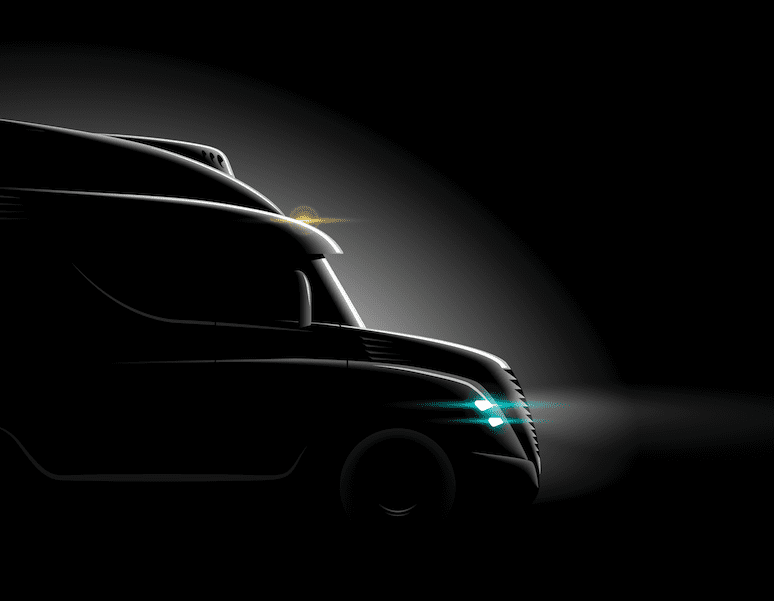 Lights
From stock and standard to custom creations to help you stand out, we have the selection, the imagination and the expertise to light you up good.
"Best Damn Thing Around Here"
"There's no other place I know of in this state that you can get your truck washed, polished, interior detailed, wheels done in a wheel machine, chrome installed, or what ever you want."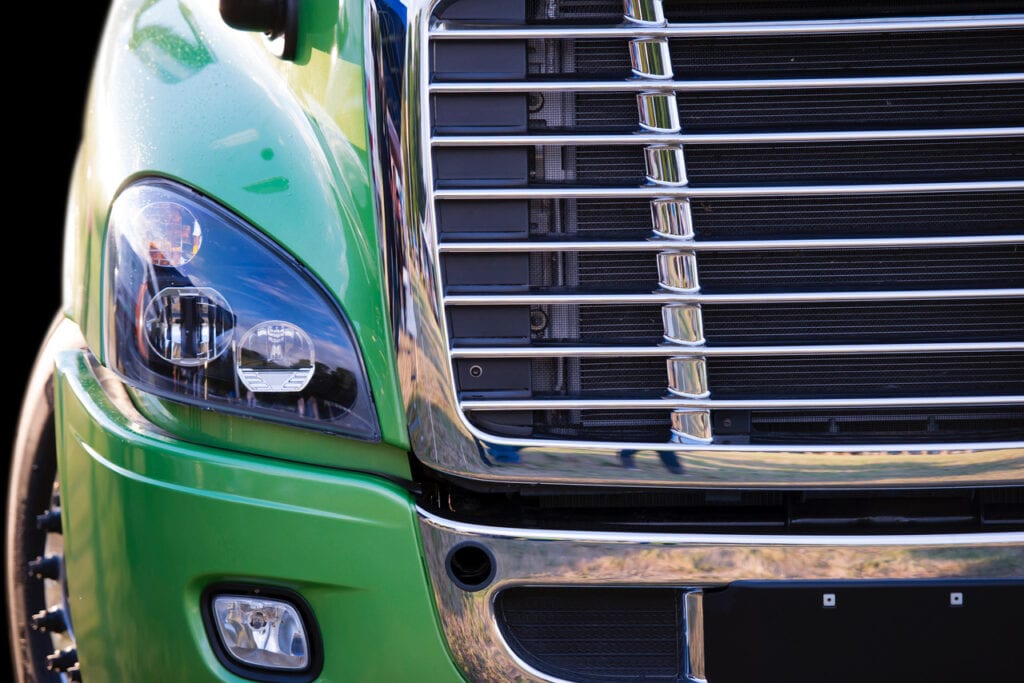 Truck Detailing
Detailing and wheel polishing services to keep your truck looking like new, inside and out!
"Nobody Tries Harder"
"Very accommodating!
No one tries any harder than HCR and that's a fact!"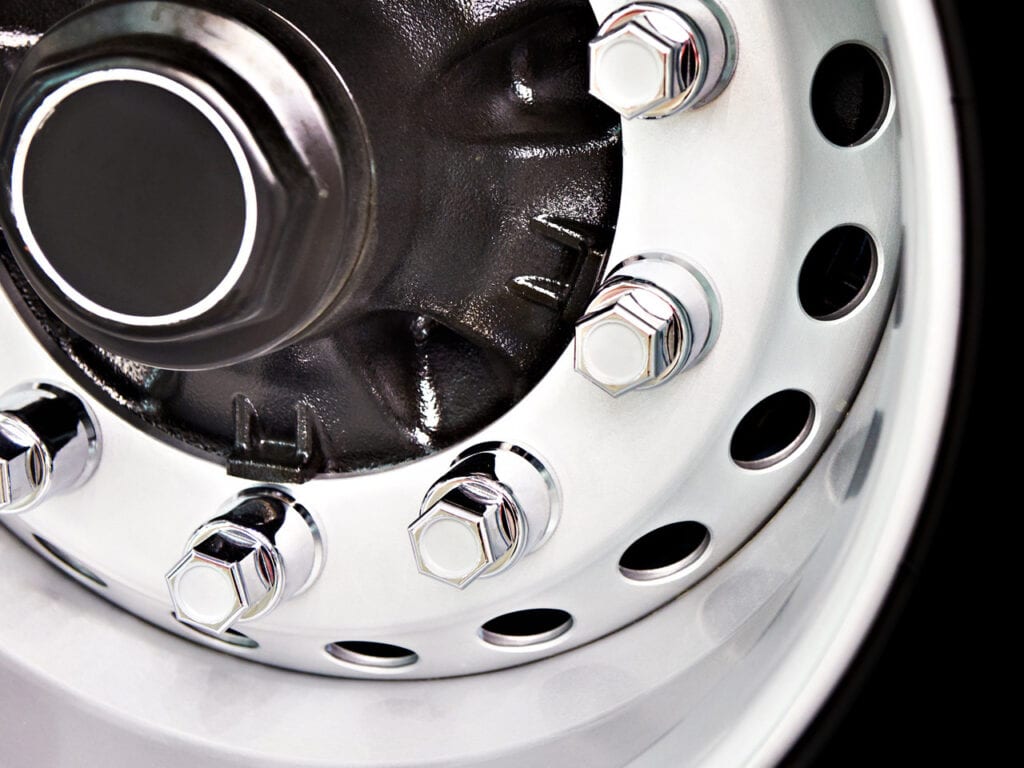 Wheel Polishing & Repair
HCR Chrome Shop's wheel polishing machine can work miracles on the most beat up, scratched, gouged rims.
"They Want Your Business"
"Great prices, good selection, and the willingness to help you find the exact piece you're looking for.

They want your business and it shows!"