Fully stocked Chrome Shop
Like A Candy Shop For Truckers!
From the grill to your rear center panel, HCR Chrome Shop has EVERYTHING you need to keep your truck looking good. We strive to deliver the best customer service possible, and can guarantee we will do our best to make sure you leave here with a smile on your face! On the off chance that we don't, we will find and get it for you still!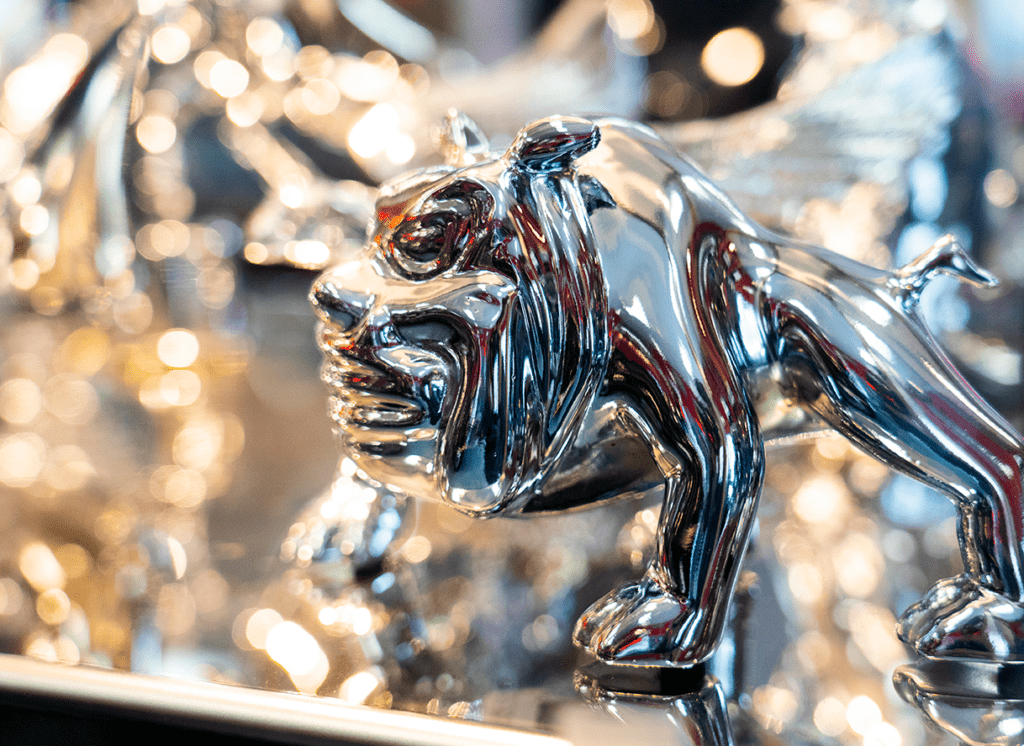 Awesome Accessories
Our showroom is stuffed full with the most popular brands of accessories to accent your truck from grill to rear center panel!
We have been able to find parts and accessories for all of the most popular trucks and a few of the lesser popular ones as well- we all know who is who!! Most of the company we choose to carry produce parts for all the major big truck makes out there, such as Kenworth, Peterbilt, Western Star, Volvo, Mack, Freightliner, and International.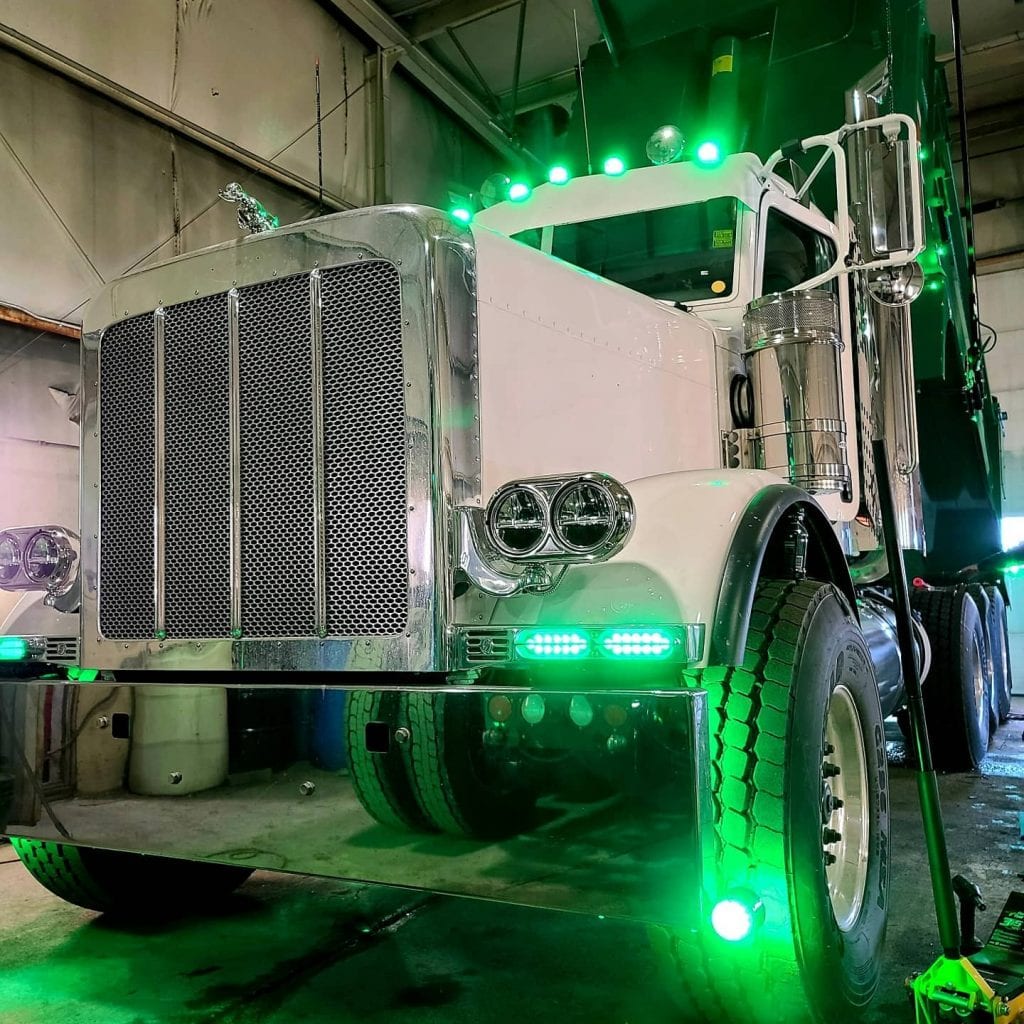 Light 'Em Up
The HCR Chrome Shop is your source for all things lights. From headlights, signal and utility to light bars, LED's and interior accent lighting.
We carry lighting options by United Pacific, Trux, Maxxima, Grand General and Phoenix.
If you need it lit, we'll make it fit. Come and talk to our crew and see what we can light up for you!
Bumpers, Fenders & Exhaust
Look sharp and stand out with premium products made by the top manufacturers in the biz, like Hodgebuilt, Valley Chrome, Lincoln Chrome and Minimizer.
Whether you're searching for classic chrome or a color to match your unique style, you'll find what you need in our shop.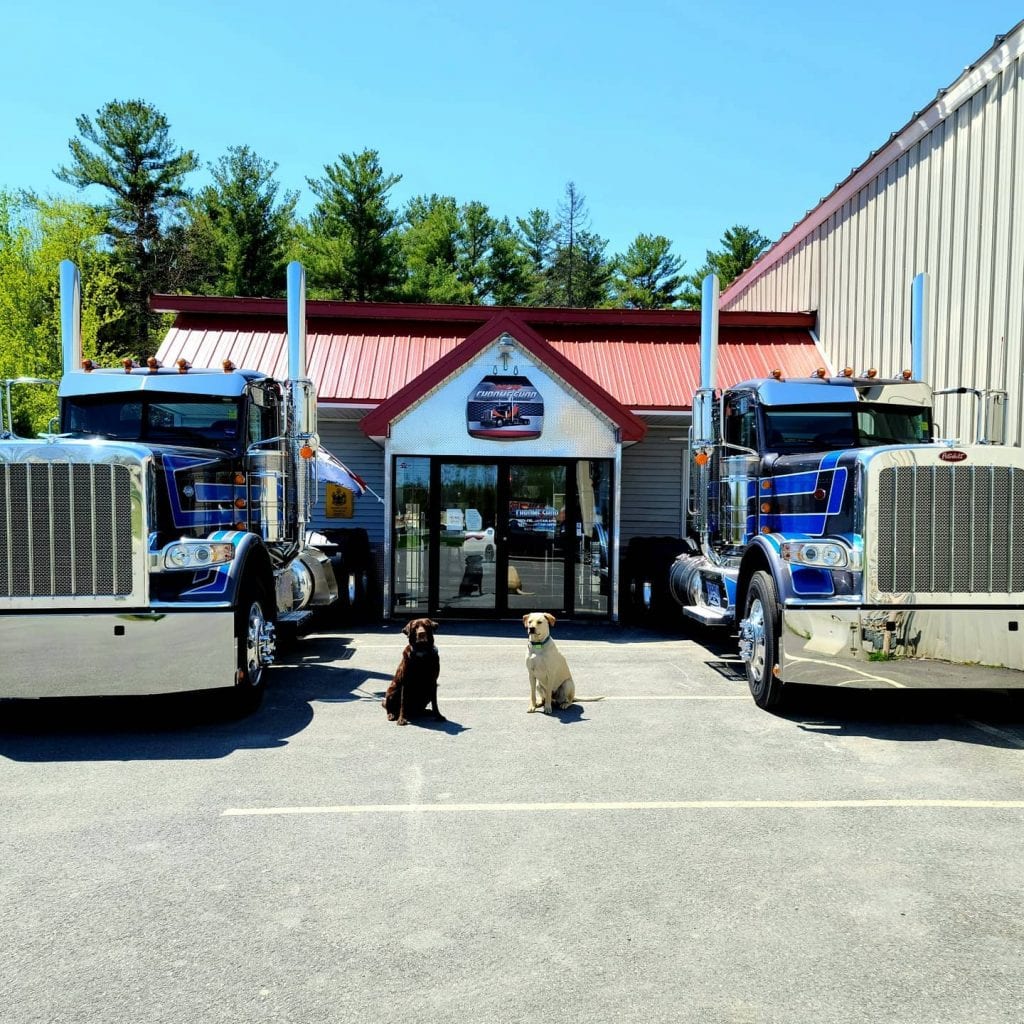 Custom Orders Always Welcomed
HCR Chrome Shop offers their customers just about every kind of accessory one could think of – even hard to find and rare parts. But there's always room to explore and bring your unique needs to life.
A lot of these companies can create custom designed pieces to fit each individual truckers personalities, or to match rare trucks up with new accessories. Our lines of accessories are personally selected for quality, and many are made right here in the U.S.A.!
Exceptional Customer Service
The HCR Chrome Shop is able to provide our customers with a place to see in person what they are buying. Shopping online loses not only the relationship between customer and associate, but also the ability to know you're getting exactly what you need! Our showroom offers fender displays, a whole wall of LED lights, and so much more!! It has become one of the trucker's most favorite places to visit, and it's right here in Bangor, Maine!
Products We Have In Stock In Our Showroom
Air Cleaner Accessories
Air Filters and Chrome Covers
Air Line/Cable/Hose Accessories
Armrests
Bug Deflectors
Bumpers and Bumper Accessories
Cab and Sleeper Lighting Kits
Catwalk and Frame
CB/Radio Accessories
Dash Accessories
Exhaust
Fenders
Floor Accessories
Foot Pedals
Fuel Tank Covers and Accessories
Shifters
Grills
Headlights
Hood Ornaments
Hubcaps and Lugnut Covers
Incandescent Lights
LED Lights
Light Accessories
Lights Bars
Logo Accents
Mirrors
Mudflaps and Mudflap Accessories
Polishing and Cleaning Supplies
Rear Center Panels
Rock Guards
Safety Equipment
Steering Wheels
Tape Mount Accents
Tool Boxes and Steps
Tools and Hardware
Train Horns
Vanity Plate Covers
Ventshades
Visors
Windshield Trims
Wiring