Our Showroom
HCR Chrome Shop started out as HCR Heavy Equipment Detailing, where we were known as the "wheel Polish Specialists." Being locally owned and operated keeps us in the loop of what our customers are looking for, which led us to expand and add the Chrome Shop.
While trucks were in for detailing and wheel polishing, many of the drivers wanted to do some parts replacing or accessory shopping- and no better time to do so!! Once the customer decided what they needed or wanted, we would find it and get it-and usually installed it too! After running here and there a little more often than he should, a grand notion of having the inventory right here was born…and so construction on the showroom began!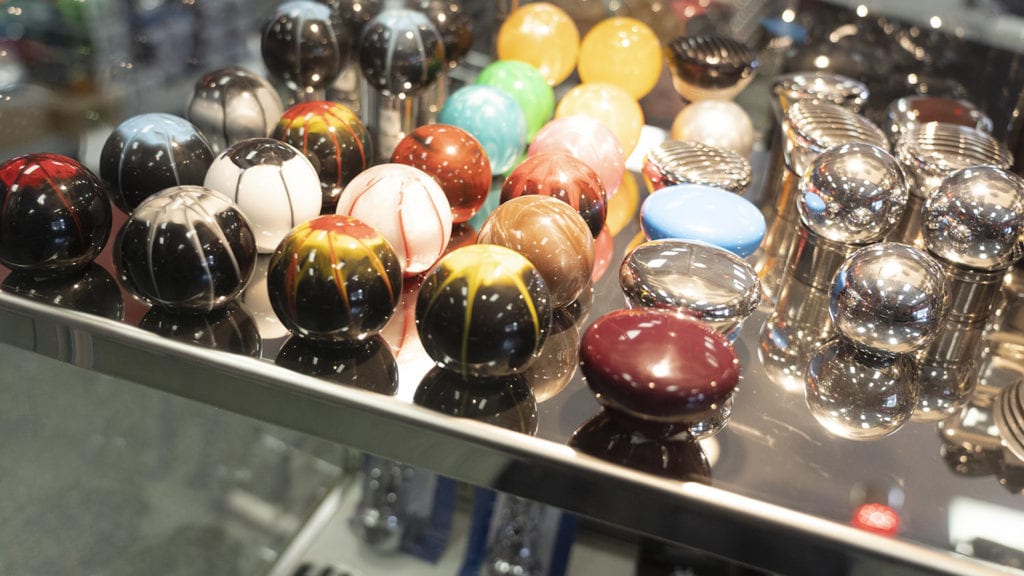 ACCESSORIES IN STOCK
The HCR Chrome Shop has EVERYTHING you need to keep your truck looking good—on the off chance that we don't, we will find and get it for you still! Our store is like a candy-shop to most truckers, and so has been very well received. We look forward to continuing to meet new people and finding them what they're looking for or always wanted. We strive to deliver the best customer service possible, and can guarantee we will do our best to make sure you leave here with a smile on your face!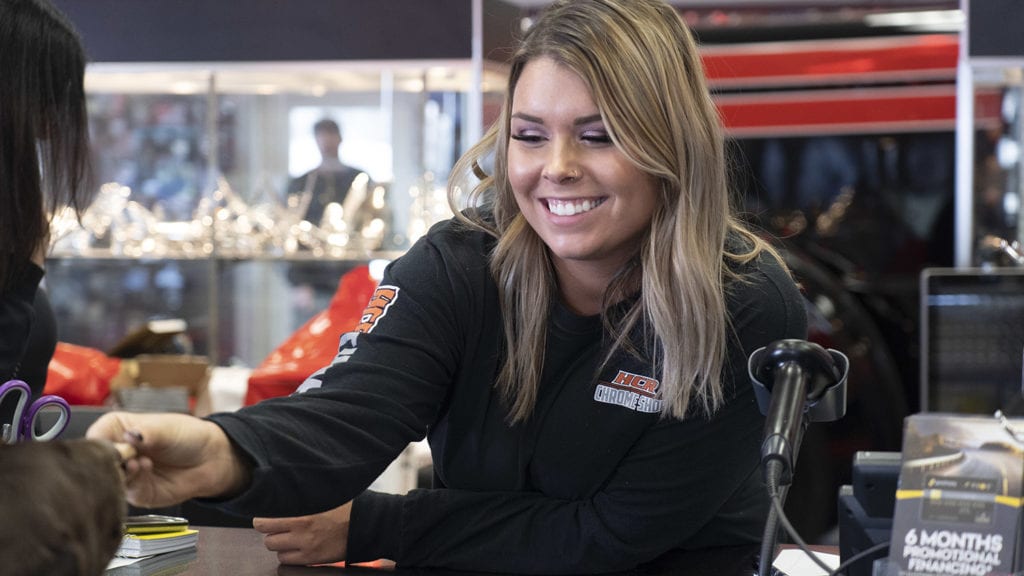 FANTASTIC RETAIL EXPERIENCE
With the creation of the Showroom, HCR Chrome Shop is able to provide our customers with a place to see in person what they are buying. Shopping online loses not only the relationship between customer and associate, but also the ability to know you're getting exactly what you need! Our showroom offers fender displays, a whole wall of LED lights, and so much more!! It has become one of the trucker's most favorite places to visit, and it's right here in Bangor, Maine!

Great prices, good selection, and the willingness to help you find the exact piece you're looking for. They want your business and it shows.

Chris Fischer
Need more information? Click the links below!